Eproms
2532 $3.75
2716 $3.25
2732 / 2732A $3.00
2674 $3.25
27128 $3.50
27C256 $3.75
27512 $4.00
27010 $5.00
27C020 $5.50
27C040 $6.00
---
Looking for a Best Electronics On Line Order form and can not find one? Click Here!
Typical Questions and Answers we get from our New Atari Customers.
How to order from Best Electronics
---
Add Best Electronics All Atari Web site to your Internet Explorer Favorites folder.
Copyright © 2002
Best Electronics in the Atari business since February 1, 1984.
This page Last modified: January 31, 2021
Phone: 408-278-1070 (1:30 - 5 PM, PST, M - F)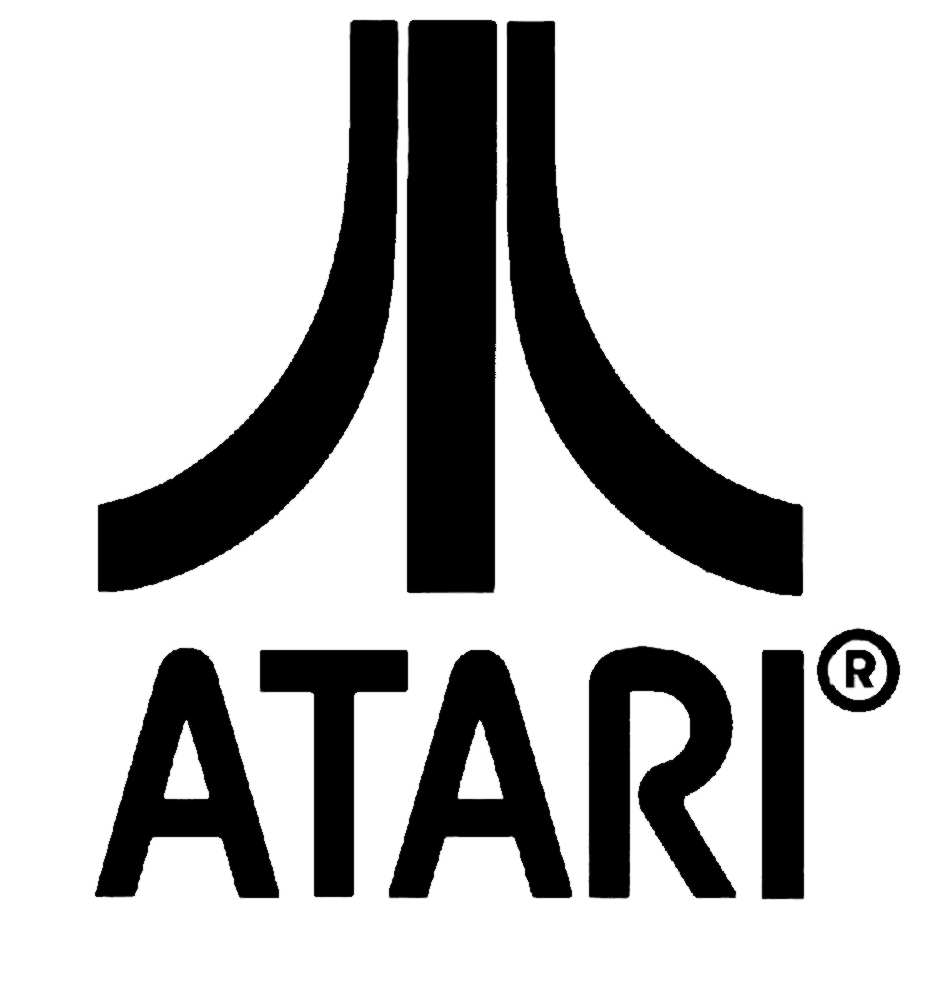 Current Pacific Standard Time is:
E-Mail:
bestelec@bestelec.digitalspacemail8.net

Because of the big volume of Spam E-Mails we receive everyday, we had to install E-Mail Spam filters on our server. When sending an E-Mail to Best, Please put the word "Atari", Atari item or Atari part number, Atari Question or Atari Sales inquiry in the Subject line. E-Mails with the typical Spam subject matter like: Urgent, Must read, Regarding, FWD, HTML Code, Blank subject line (RE:) or other SPAM E-Mail Subject lines you receive, will be automatically deleted on our E-Mail Server and never reach us.

After sending your E-Mail to us, if you do not hear back from us within a day or less, please resend your E-Mail inquiry with a different Subject matter information or from a different E-Mail address. We do

100% respond to every Atari E-Mail we receive. But sometimes Spam Filters on your Internet Service Provider or your own personal E-Mail Spam software filter you have installed may delete or send our return Atari E-Mail to your Trash can.